Erik

I've got a MK2 ST24. The motor in the IMRC failed a couple of years ago. I spent a year driving round with no IMRC effect. Eventually I took the motor and board out of the IMRC housing and jammed the clockwork bits so that the secondaries were always open. It's been like that for the past six month and my car drives amazing. There is still a "kick" at about 3500rpm which I believe is the timing shift. There seems to be a further, smaller kick at about 6000rpm. The car has also just sailed through an emissions test as part of our MOT. Not bad for 152,000 miles

I've no idea what differences there are between the MK2 and Mk3 (although I see that the IMRC in the MK3 has its own fuse). Anyway, I just thought I'd share my experience along with this diagram and info which I snap-shotted off the net a while back. Unfortunately I cannot find the page where I got it else I'd link to that and give some credit.

imrc 2.PNG

imrc.PNG

Good luck!

Dave

What did you actually do to jam the secondaries open? Cheers!!!
I mean, that first block of text he screenshotted in his post tells you how the IMRC works.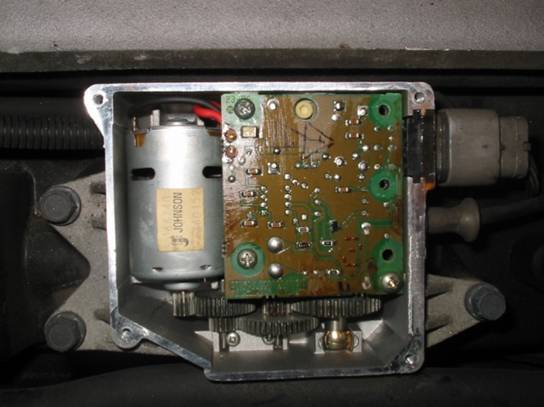 To break it down for you though, see that silver cylinder thing on the left? That's a motor that drives those small gears on the bottom which turns a bowden cable. That's all this thing does. It's a PCB that turns a motor on and off which turns some cogs and they turn a cable and that opens/closes the secondaries.
I don't know how anyone else does it, but just looking at it the easiest way I would have thought to jam them open would be to turn those gears until the secondaries are open them jam something into them so they won't move again. And if the IMRC actually works, disable the motor too so it doesn't try and run while also jammed up - I should think it just sits there loose with the case open like that, you can probably just wedge something under the motor's cog end so it sits up a bit and isn't connected so it can happily spin free whenever the PCB activates. Put the lid back on once done and hey presto.
Edited by ancienttyres, 03 July 2020 - 08:44 AM.