Hi folks. Just got this cheap from a friend. Looks tidy, but won't pass MoT
.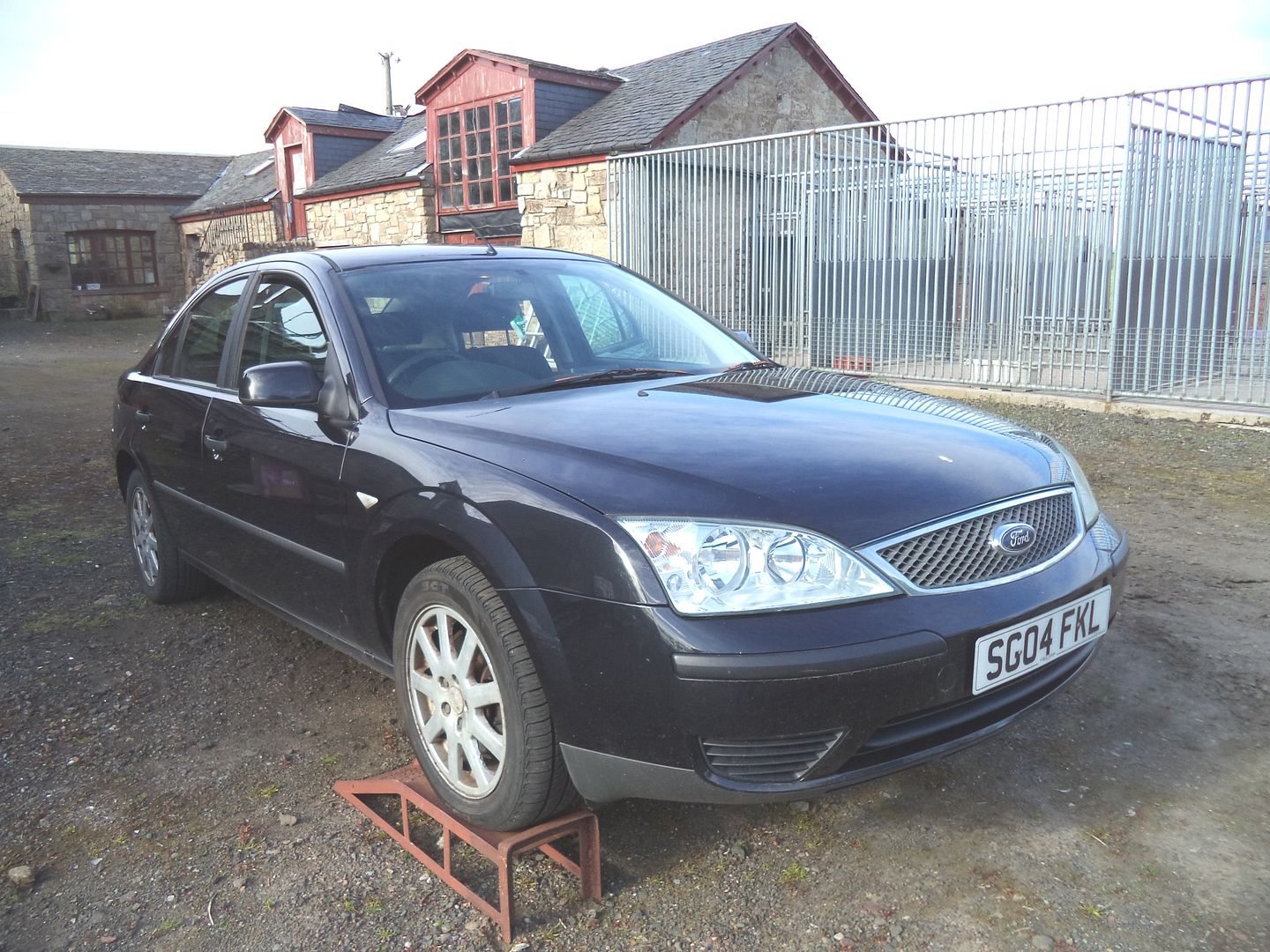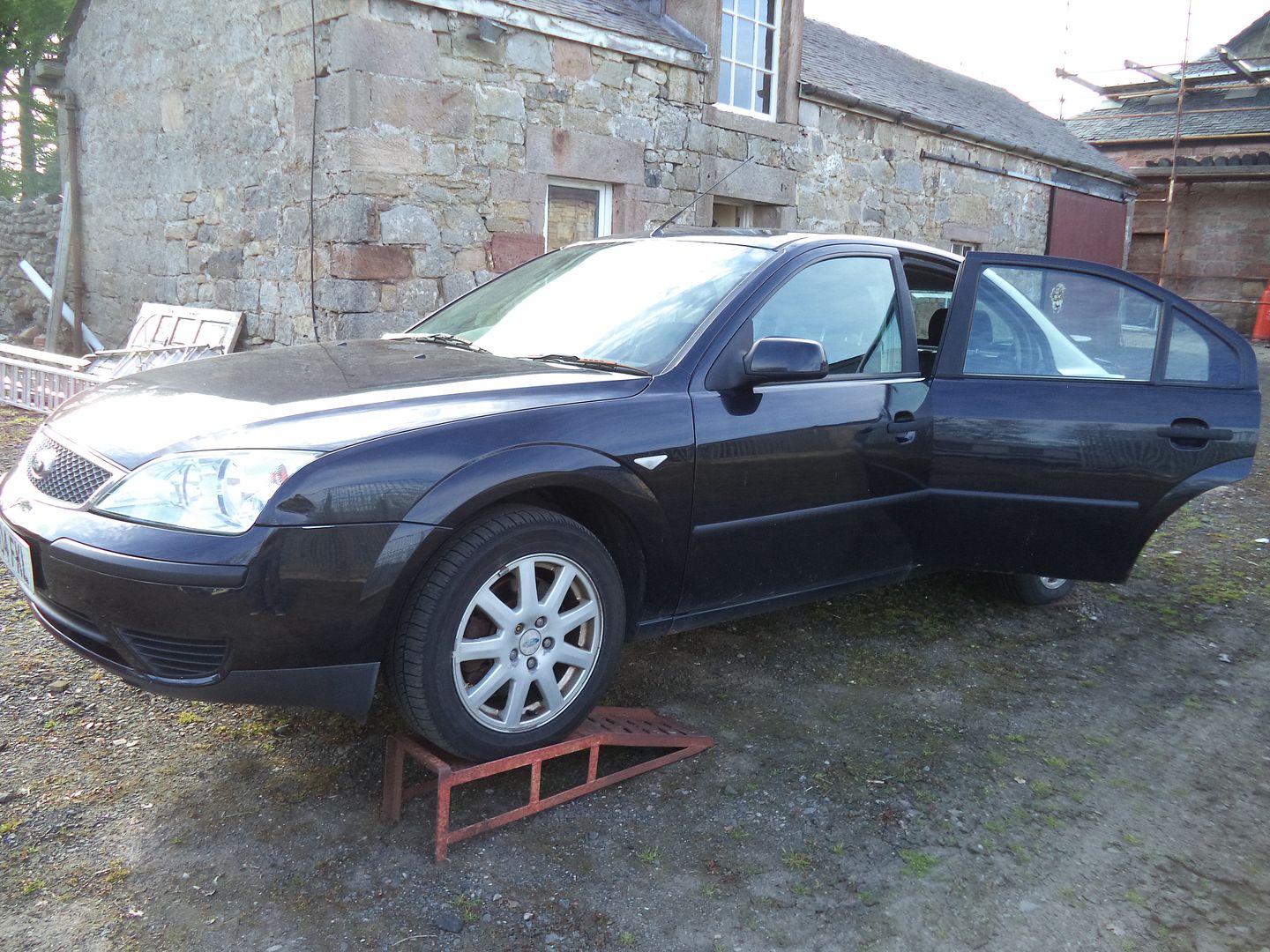 So far I need to deal with:
engine management light permanently on


same with ABS light


rusted front brake pipes


horrendous noise from drivetrain (inner CV joint?)


broken OSF coil spring


I've ordered a new spring and wheel bearing plus 1 ABS sensor
and got a used driveshaft for £20 from a breaker yesterday.
Should get started on things on Saturday and hopefully get MoT'd soon