Hi all.
The S-Max has gone - hated the powershift box.
Have now moved onto this and put some money back in the bank.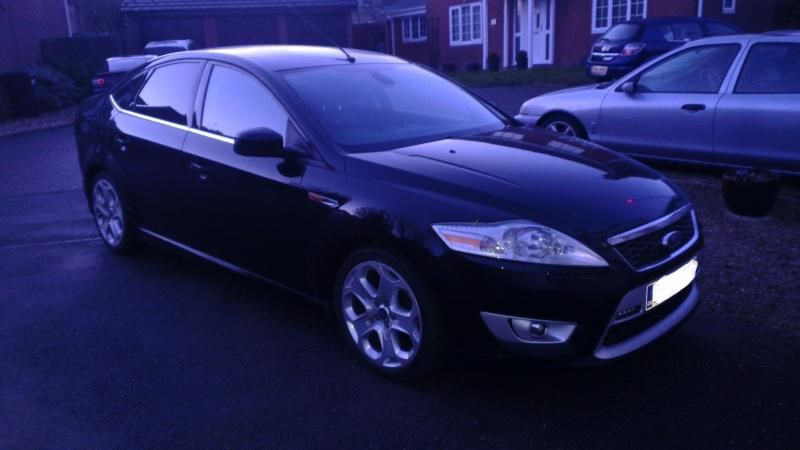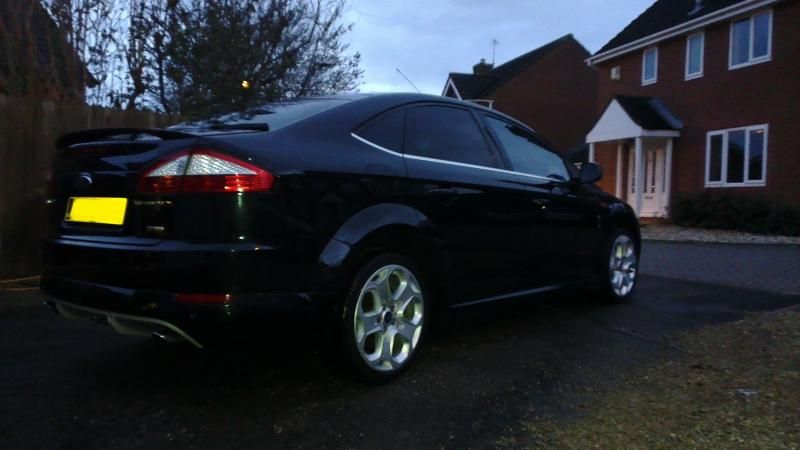 Sorry the pics are pants.
It was pretty dark by the time I took these.
Has all the standard stuff plus the NX touch DVD nav.
Previous owner has looked after it very well and also fitted a Philips 4 LED DRL kit.
On it's first full day of being owned by me it has had:-
LED's fitted to most of the interior apart from the glove box.
Turn bulbs and high beam bulbs fitted with 5000k Philips and osram's.
Diadem's in front indicators and Philips chrome in the rear.
LED reversing bulbs fitted, these are pants and need to be replaced with something with a lot more guts.
Found some CREE ones on ebay that should do the job well.
LED's fitted to number plate also.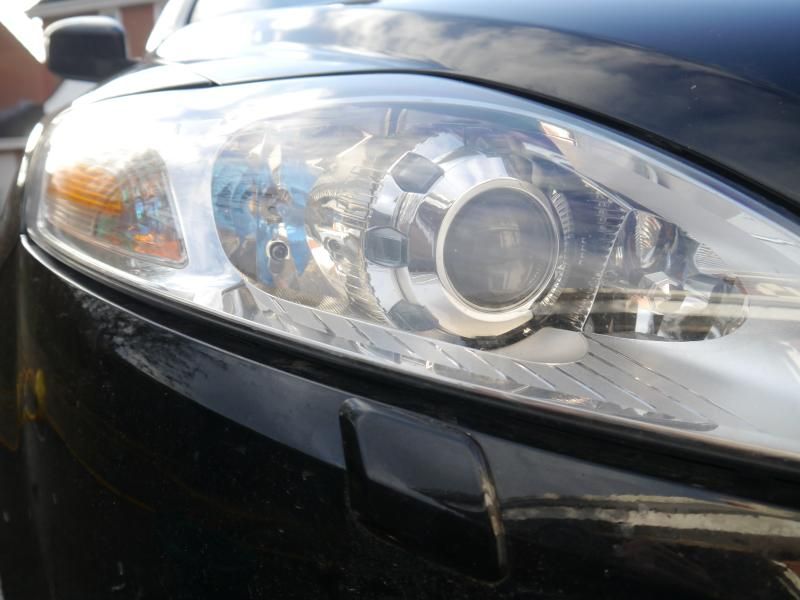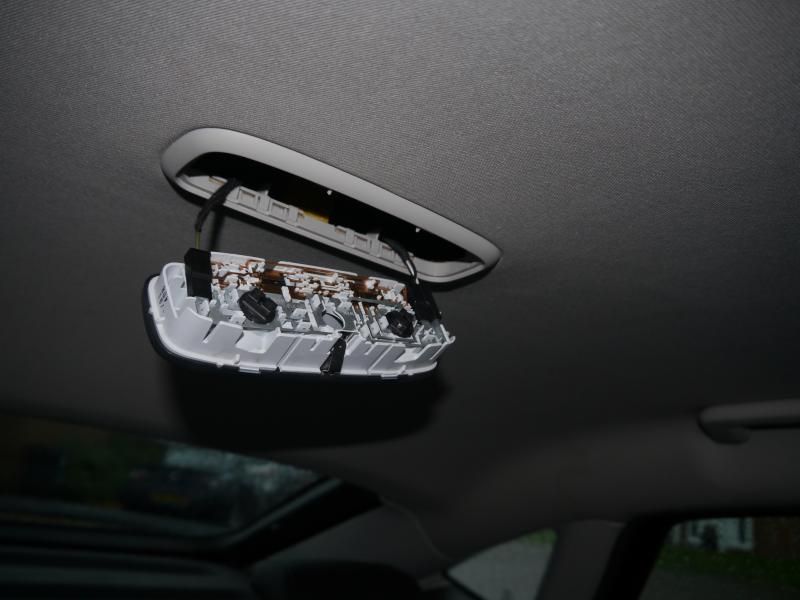 On the cleaning front.
Wheels off and given a good going over with Dragon's Breath, inside the arches have had a scrub also.
Rears were completely coked in mud.