Due to the fact there is just under 600 pictures in the folder I shall just post the link to it below, but I will post up the TF/STDRS cars that attended. Please feel free to look through all the pictures, and any you feel worth linking to, please link below in this topic. We really couldn't of asked for a better day and a better show, top day indeed, will be hard to beat.
http://s1193.photobu...d?sort=9&page=1
Can anyone notice anything missing from the TF/STDRS line up?
Please click on them for a bigger picture, both in the link and below.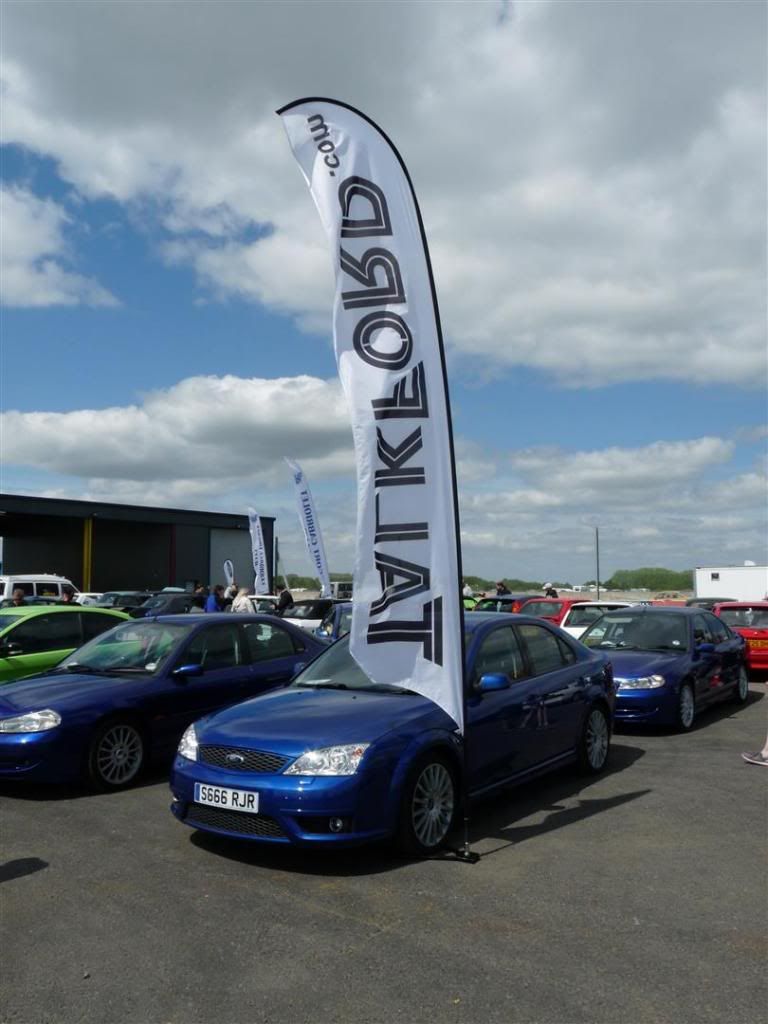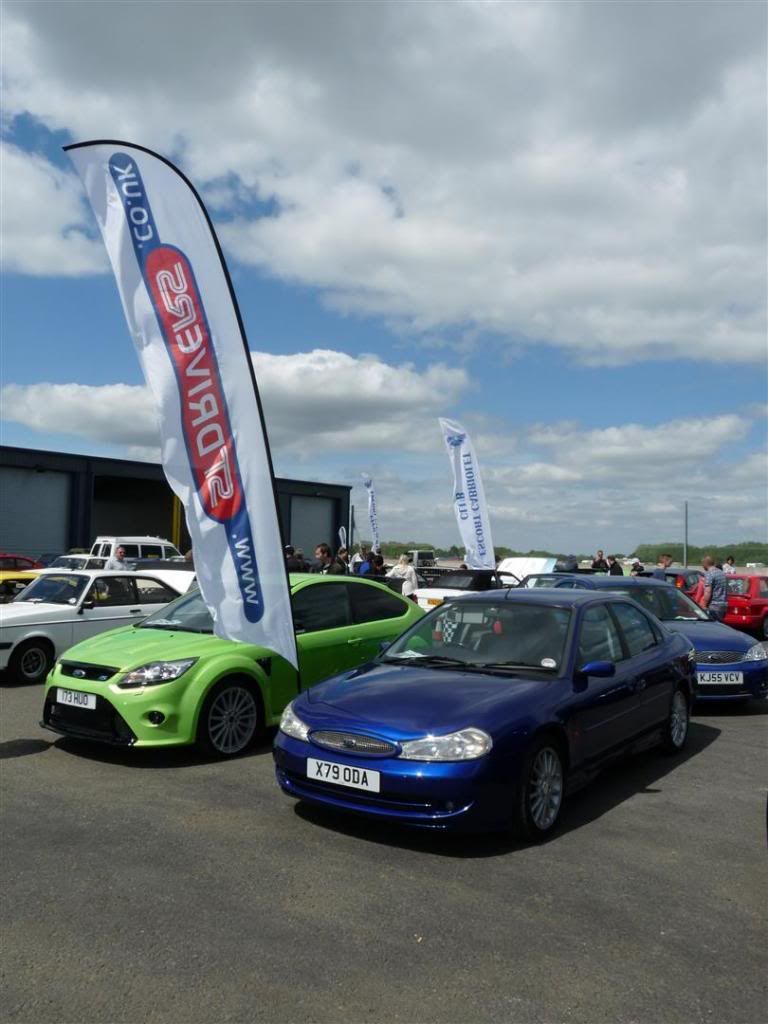 http://s1193.photobu...d?sort=9&page=1