Thanks to all for pitching up, and a big thank you to Rick who organised the TalkFord & STdriveRS stand
Great to see Mr & Mrs Mal there and brill to see John (JD) and Lee (leegoodall) whilst wandering about! Hope you all had a grand time.
Here's a selection of my lot from the day.
I've got some video too, hopefully I'll get round to doing that some time (this year
)
(Click on the image to see it in a larger size
)
#1
#2
#3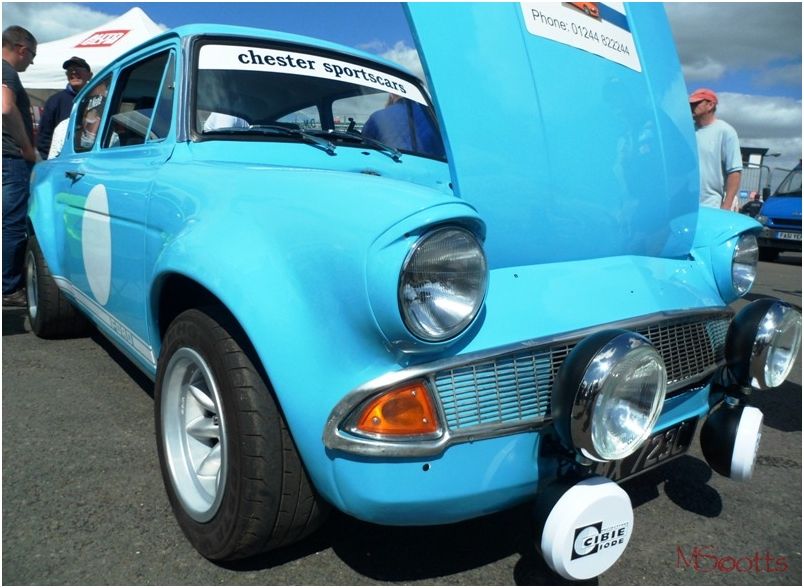 #4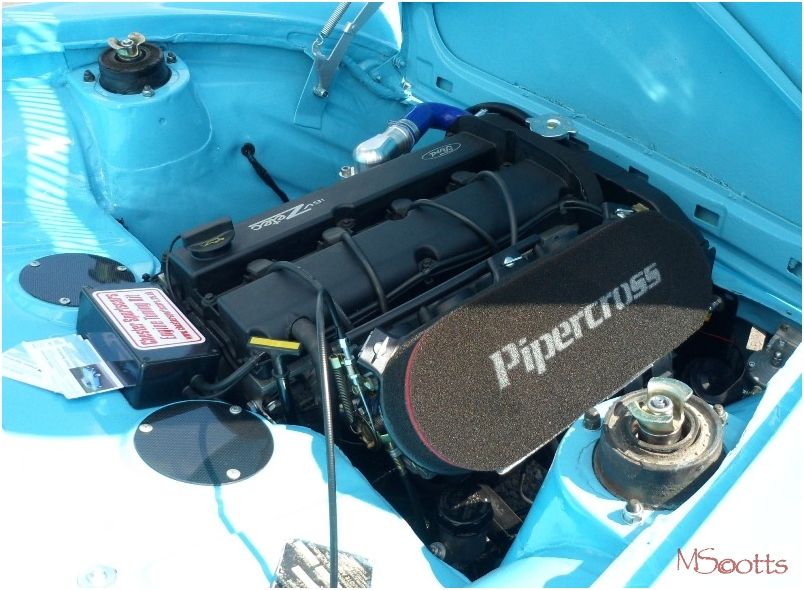 #5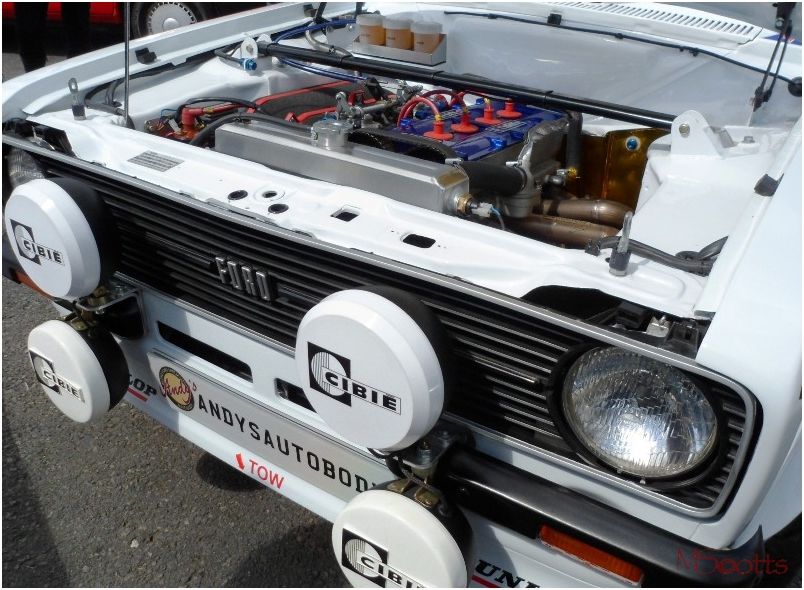 #6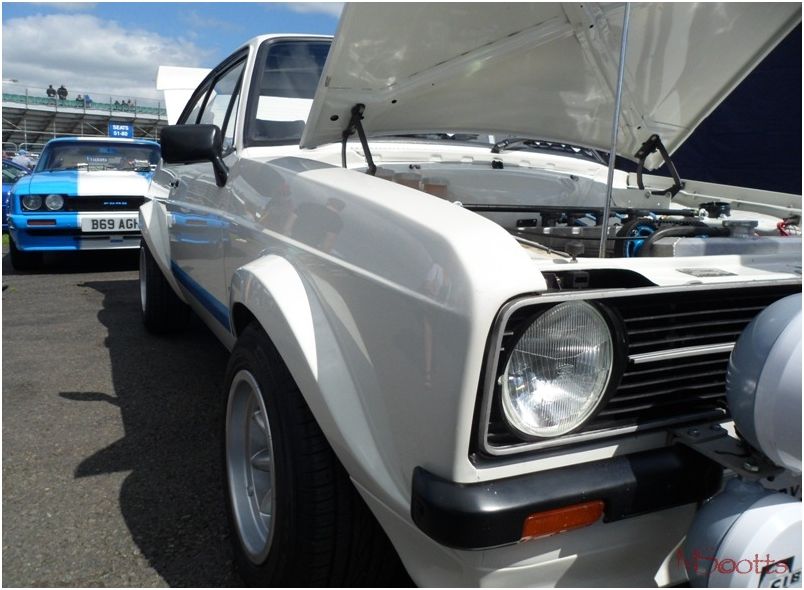 #7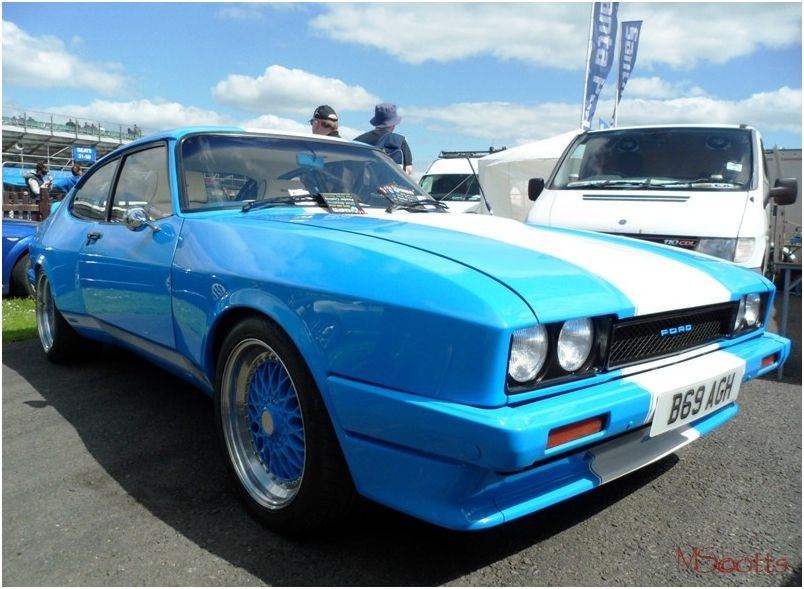 #8