TalkFord Gold Members Don't See Adverts! Subscribe Today To Hide This Advert!
Talkford & Stdrivers @ Fordmeet, Squires Cafe, September 2012.
Started by
Baldrick
,
Sep 30 2012 09:48 PM
Posted 30 September 2012 - 10:19 PM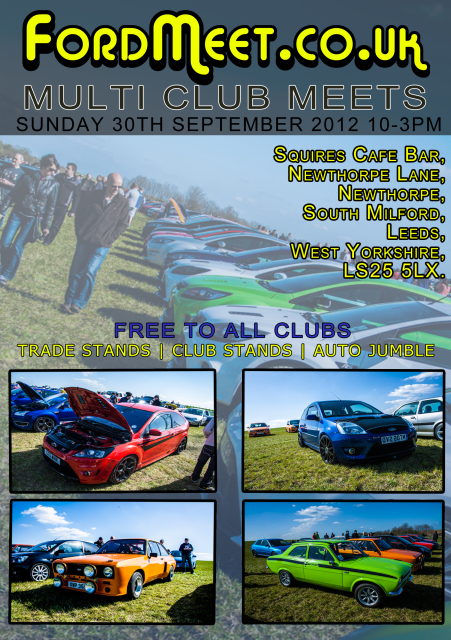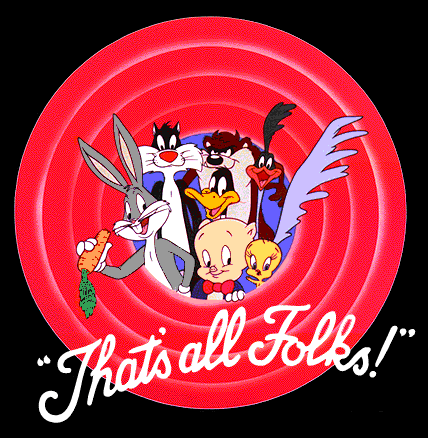 ---
Posted 01 October 2012 - 07:56 AM
Great set of pics, thanks for putting them up.


53 Ink Blue Mondeo ST220 estate
08 Tonic Blue S-Max Titanium
And my other toys are:
1994 Radiant Red Ford Escort RS2000 4x4
1987 Diamond White Ford Capri 2.8i special
---
Posted 01 October 2012 - 10:17 PM
Cheers Pete & Steve. Always a good meet, wish we had a bigger following from here, great day out with other like minded Ford folk.
---
Posted 14 October 2012 - 09:58 PM
More pictues from the meet can be seen in the link below.
http://www.facebook....31002979&type=3
---
Posted 06 January 2013 - 10:22 PM
In Performance Ford Magazine's lastest issue, thats issue 230, February 2013, these is a full report on the meet and pictures from the day, I've got my ugly in there twice and a picture of the back end of my car in there as well, always said you can't beat a good bit of arse.
If you fancy coming to the next one, click the following link for details and add you name to the list.
http://www.talkford....3-fordmeetcouk/
---
---
0 user(s) are reading this topic
0 members, 0 guests, 0 anonymous users