On my Mondeo MK4 estate the brake lights are just the outer lights and the third brake light.
The inner lights are the tail light and fog light.
All 3 rear lenses are for tail lights.
BRAKE LIGHTS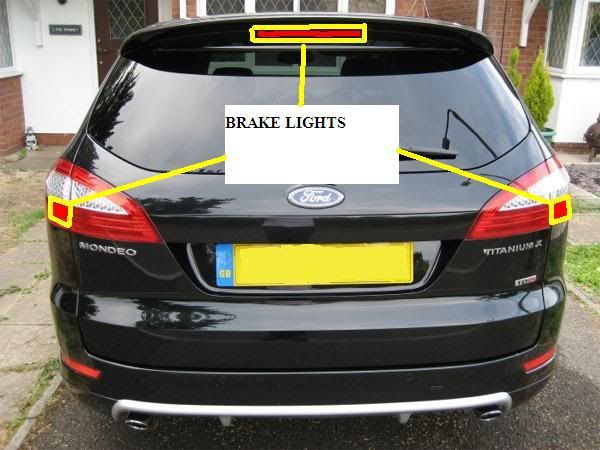 REAR FOGS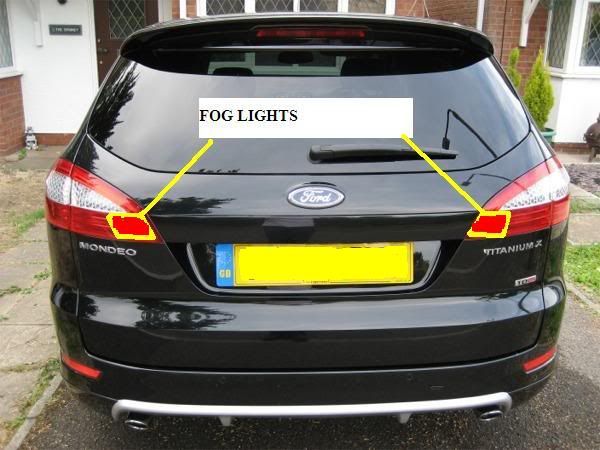 TAIL LIGHTS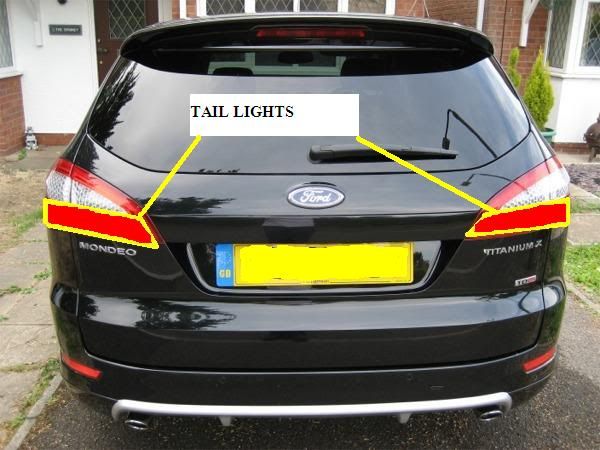 What i want to do is have the 3 tail lights as normal and then ALL 3 LIGHTS AS BRAKE LIGHTS.
BUT when the rear fog light is pressed then the rear lights revert back to standard.
so this is what i want...
is this possible, is it too complicated ?
thanks