Just purchased this.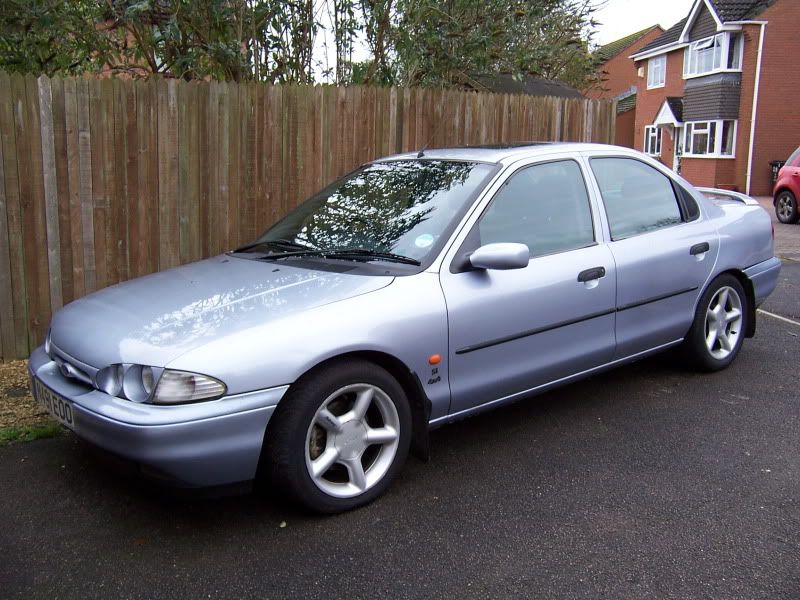 Going to be my new project.
It's got 101k on the clock and in very ggod shape on the rust front.
There are a few of the standard niggles that need to be ironed out and it needs a coat of paint as the laquer has lifted in a few places.
Here are some more pics as it stands with nothing done to it apart from cleaning the glass, so I could see out.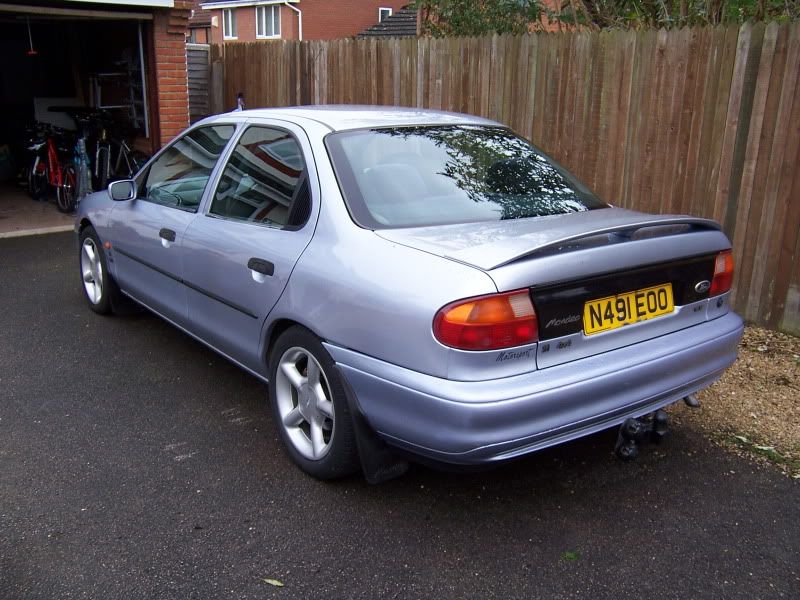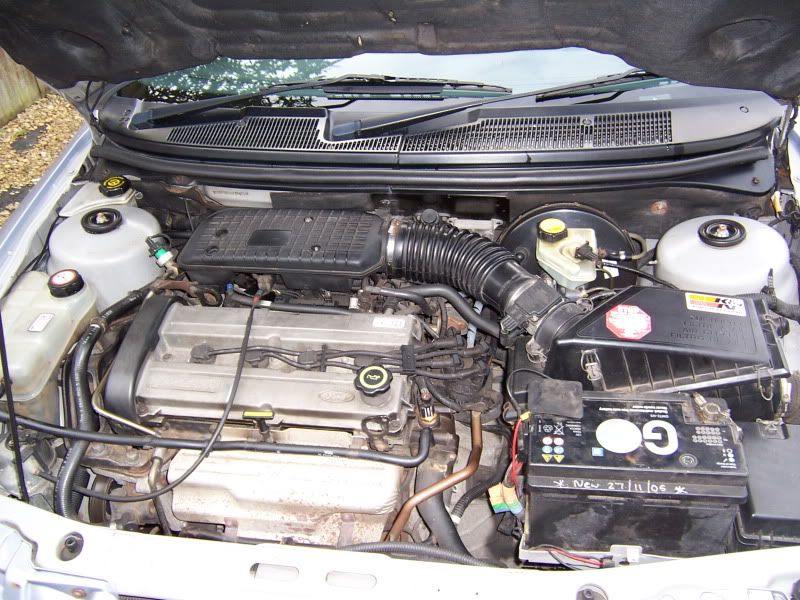 I have checked and there is a k&n fitted, bonus.
Quick pick of the sills, need to straighten up and paint the lip on the rears, someone has been at it with a jack.
Will post some more up when I get some time to give it a good clean.